Human deception in American politics is still a few magnitudes better than the best AI can generate. Politicians do...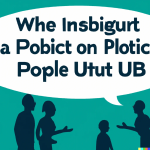 It is about time to ask our politicians about the merits of telling businesses how many foreign workers they...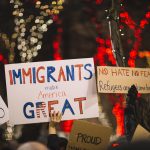 We need to send to the world a simple message that whoever can find a job in the United...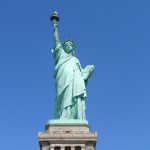 One may ask, who is Jack C. Lee and why do I write about him? Mr. Lee is an...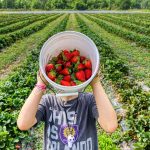 Mr. Friedman seeks a compromise on immigration policy, ending with a pitiful conclusion that two plus two is 4.5.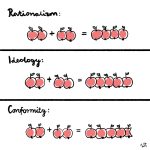 Getting the government out of micromanaging immigration is the only way to fix our current mess.
They work within the European Union. At least to some extent. It is worth learning more about this policy...
Democrats and Republicans talk about illegal immigration not to eliminate it but to advance their ideological agendas.
Roberta Jacobson, the President's coordinator for the southern border, is in hot water. We have a spike in illegal...
The new administration's U.S. Citizenship Act plan needs to be withdrawn and replaced with a bipartisan immigration reform proposal....
Criticizing the U.S. Citizenship Act just introduced by the Biden administration, Sean Hannity said it is an amnesty. He...
The 353 pages of the U.S. Citizenship Act draft offer nothing new. The proposed bill merely tweaks our faulty...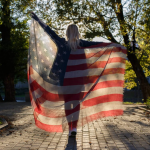 Our immigration law is un-American in its concept and unconstitutional. It is a major obstacle to our economy's growth.
Twelve years ago, after watching the gumball video by Roy Beck of NumbersUSA, I granted him the title of...